Tanztheater Productions
About every two years Anne-Sophie Fenner creates a new Dancepiece. If you click 
Repertoire
 you'll find a list of all the works since 2007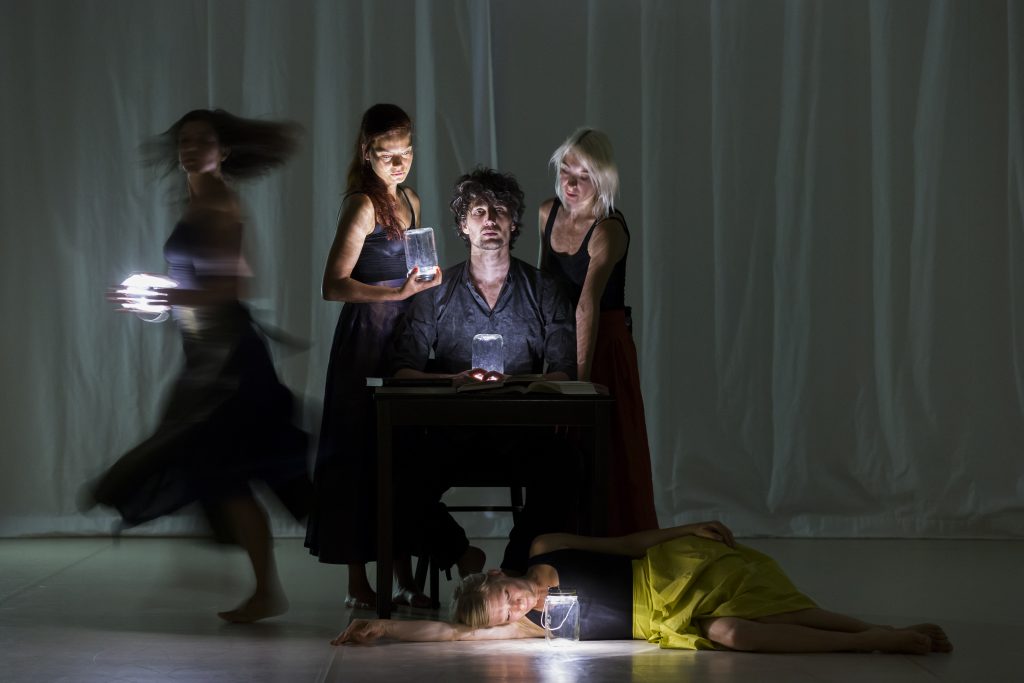 In collaboration with other artists Anne-Sophie Fenner also creates shorter dance pieces or shows tailored for any event.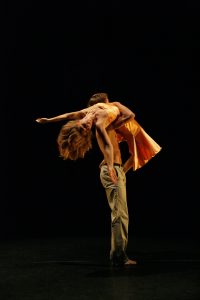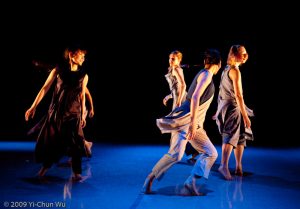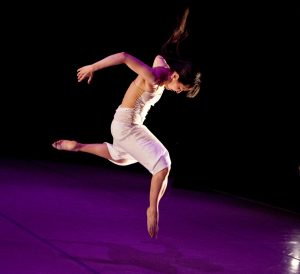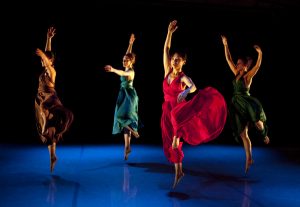 If Anne-Sophie Fenner is not working on one of her own productions she loves to collaborate with other companies. She works as guest choreographer or assisting choreographer for many Dance, Theater or Opera Companies.
---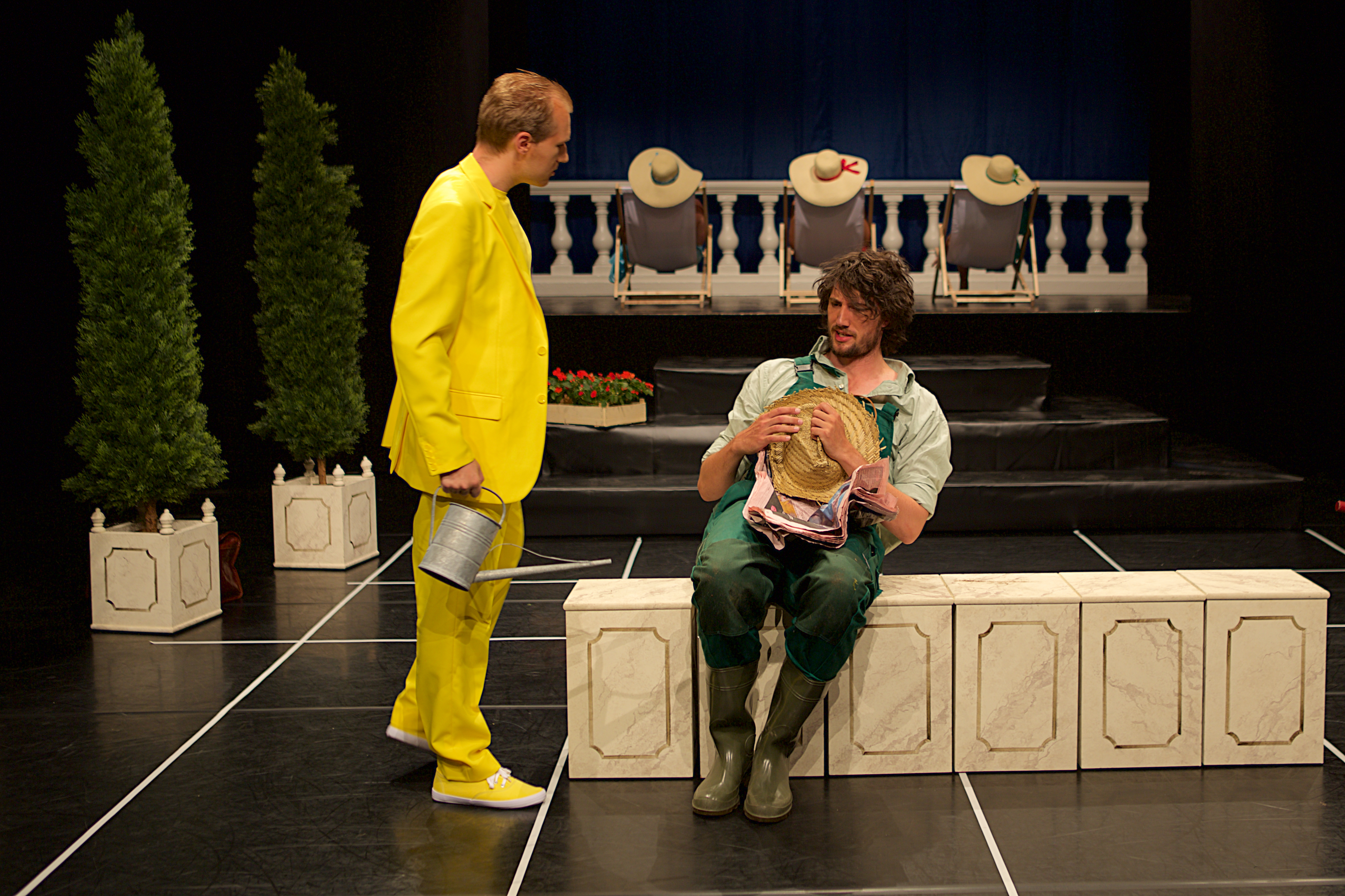 </ br> 2014, 2015 and 2016 she worked as a choreographer for the 
freeoperacompany
 for their Operas: I due Figaro 2014/ La dame blanche 2015/ Liebe und Eifersucht 2016. The artistic director is Bruno Rauch
---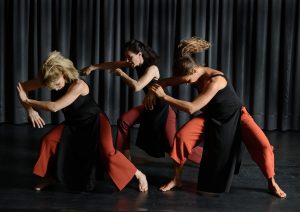 2015 and 2016 Anne-Sophie Fenner created the Choreography 'Innere Reisen oder... im Leben aufgehoben' for '
Passifloradance
'- (
Tanzgruppe Annalies Preisig) 
 The group dances and performs in churches and does a lot of site specific performances.
---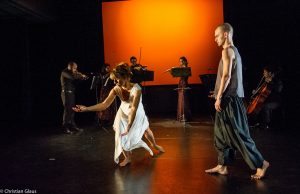 2013  Anne-Sophie Fenner and the dancer 
Ivan Blagajcevic
created and danced 'Totentanz' for the chamber orchestra 
Kammerorcher 'tacchi alti'
.
---