If Anne-Sophie Fenner is not working with her company for a new Tanztheater production, she loves to collaborate with other companies and artists as guest choreographer, assisting choreographer or coach. So far she has not only collaborated with other Dance Companies, but also with Opera Companies, Chamber Orchestras and Theatre Companies.
---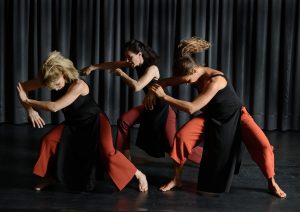 2015 Anne-Sophie Fenner took over  the dancecompany of Annalies Preisig.   She created the evening length choreography 'Innere Reisen oder... im Leben aufgehoben', which was premiered March 2016. 2018 the dancers changed the name of their company to
'tanz continuum'
. Find all details about their productions and projects here:  
Tanztheater Continuum. 
---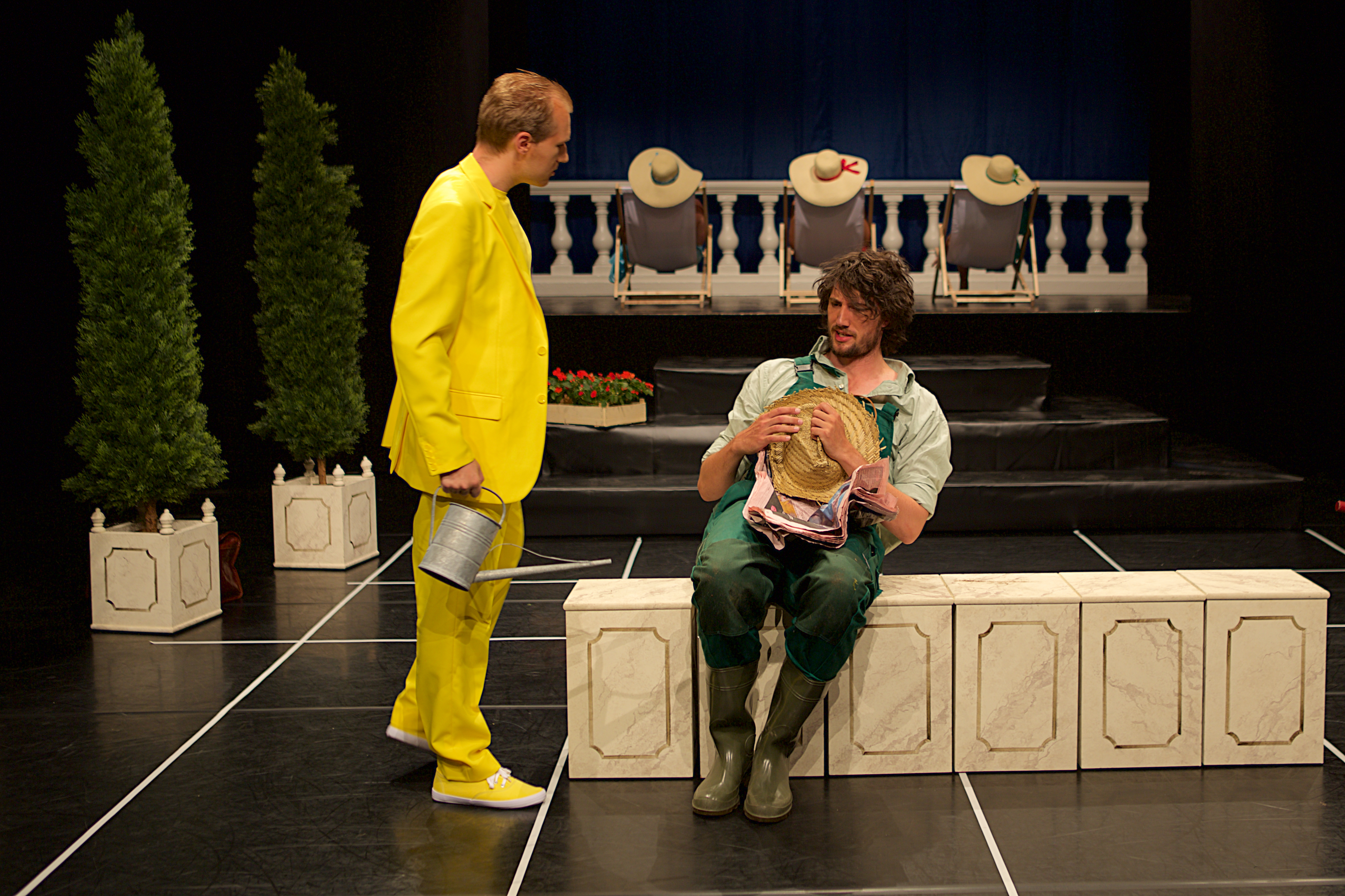 ---
2014, 2015 and 2016 she worked as a choreographer for the
'freeoperacompany'
   for their Operas: I due Figaro 2014/ La dame blanche 2015/ Liebe und Eifersucht 2016. Artistic director: Bruno Rauch.
---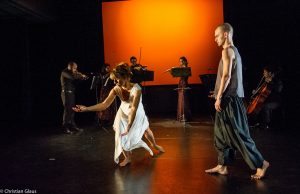 2013  Anne-Sophie Fenner and the dancer
Ivan Blagajcevic
 created and danced 'Totentanz' for the chamber orchestra
'tacchi alti
'.