Anne-Sophie Fenner übernahm 2016 die künstlerische Leitung dieser freischaffenden Tanzgruppe, die vormals unter der Leitung von Annalies Preisig stand. Neu tanzt die Gruppe unter dem Namen:  'tanzcontiunuum'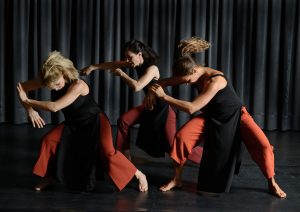 Zwischen den eigenen Produktionen für ihr Tanztheater, arbeitet Anne-Sophie Fenner auch als Gastchoreografin für andere Kompanien oder Projekte.
2013 kreierten Anne-Sophie Fenner und Ivan Blagajcevic den 'Totentanz' für das Kammerorchester 'tacchi alti'
---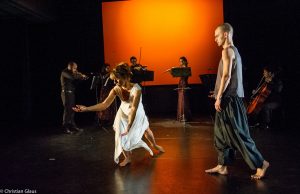 2014, 2015 und 2016 arbeitete sie als Choreografin für die freeoperacompany (Künstlerische Leitung Bruno Rauch) Opernproduktionen: I due Figaro 2014/ La dame blanche 2015/ Liebe und Eifersucht 2016.
---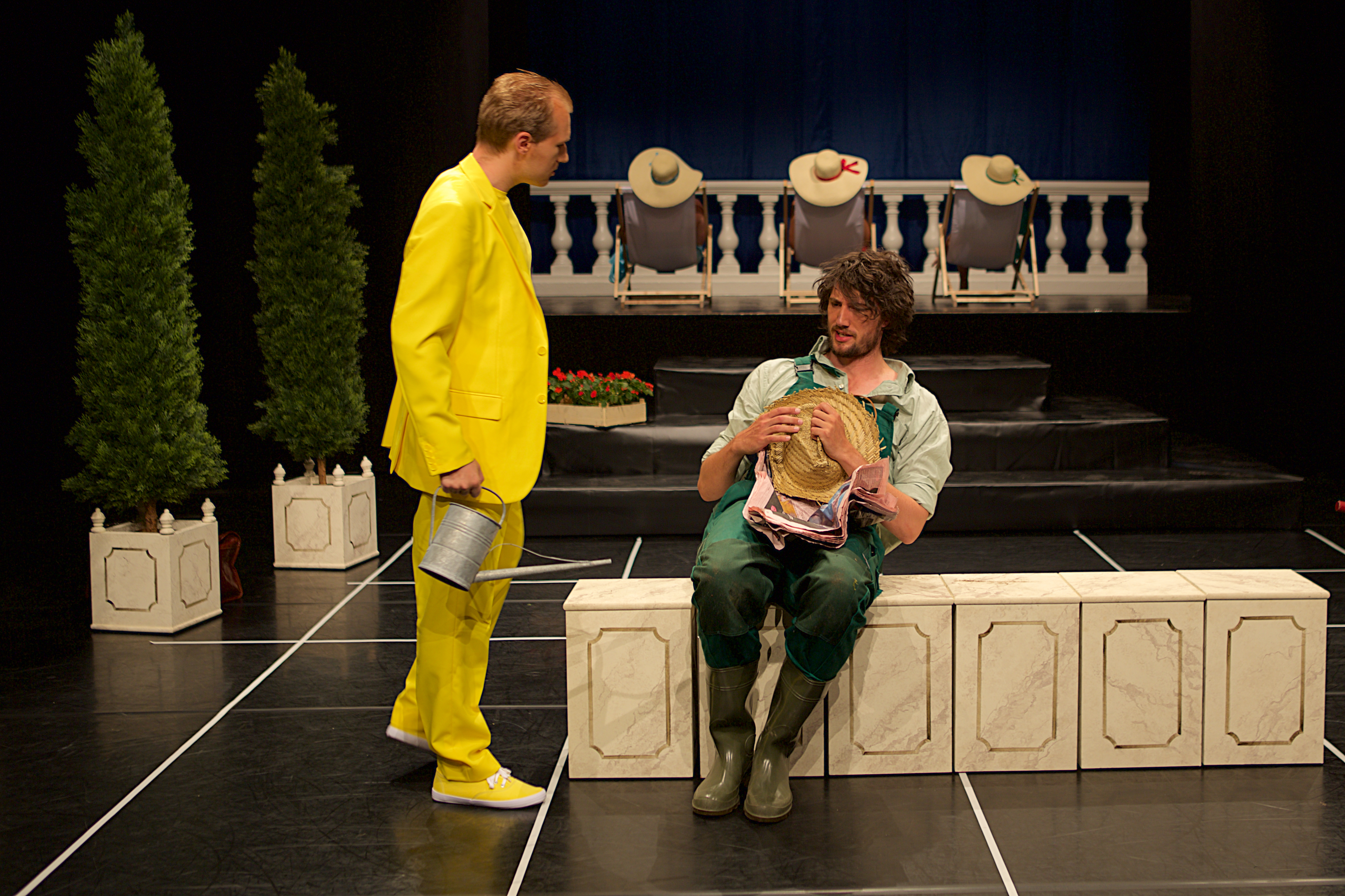 ---
OPENCLASS
Mondays 2pm-3.30pm
GZ Riesbach, 8008 Zürich
Openclass for dancers
Anne-Sophie Fenner is teaching a Limon-style based Contemporary dance class. Please write me an email if you are interested: info@annsophiefenner.com
This class is an open-level class. It accommodates all levels, from intermediate to professional. Please contact me if you are not sure what this means.
I believe that if we are truthful in our motivation to move, dance communicates in the most direct way, because it connects to our kinetic sense which sets free emotions and this is exactly what we want as performers on stage.
The technique class that I teach is based on the principles of the "Limon-Technique" which I combine with improvisation tools to enhance the dancers ability to be in the moment and develop their kinetic awareness.
There are many ideas that are associated with the Limón technique, i.e. its humanism, its use of breath, musicality, lyricism and its dramatic qualities; however, the overwhelming consensus is that through the movement there is always demonstrated a physical expression of the human spirit.
The various physical extremes: fall and recovery, rebound, weight, suspension, succession and isolation in combination with the emotional motivation for each movement allow the dancer to fully explore space and be authentic. As a choreographer these abilities are the most important skills and tools I ask from my dancers when I create a new choreography. If this awareness is not trained in a dancer, the dancer will not reach the heart of the audience – and this is ultimately what we want: communicate on an emotional level with the audience.